No results were found for the filter!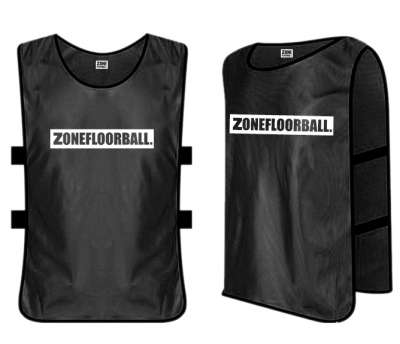 Zone training vest ZONEFLOORBALL
Zone training vest Available in black, white, yellow and orange Made of 100% durable polyester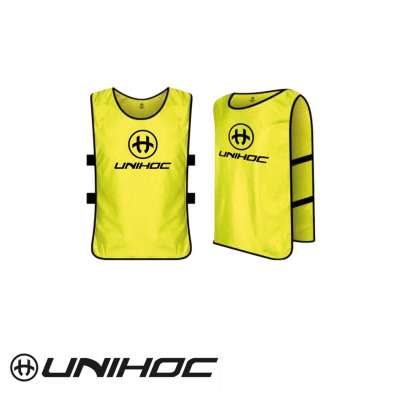 Unihoc training vest STYLE
 Details: Training vests by Unihoc in size Kids, S, XL !!! Available in the colors white, yellow, orange and black Made of 100% durable polyester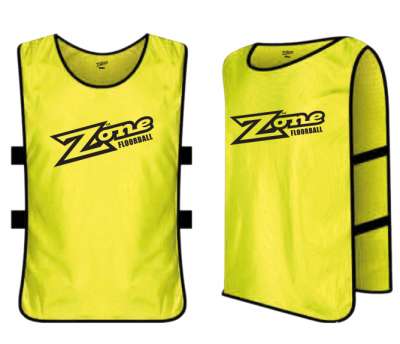 Zone Leibchen ZONE
Trainings-Überziehleibchen von Zone In den Farben Gelb und Orange erhältlich Aus 100% haltbarem Polyester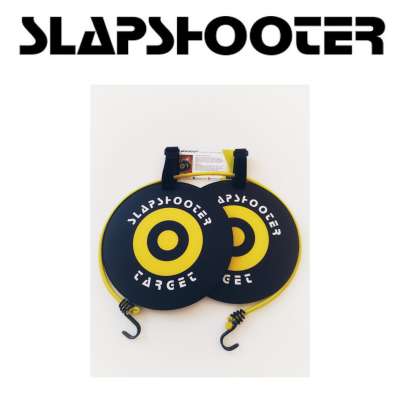 Slapshooter TARGET (2 pcs. Pack)
Quality shooting targets for floorball Improve your shooting accuracy Utilize in individual and team trainings "Plug and play" installation Size 25cm, thickness 1cm hard plastic Install directly to goal poles or bungee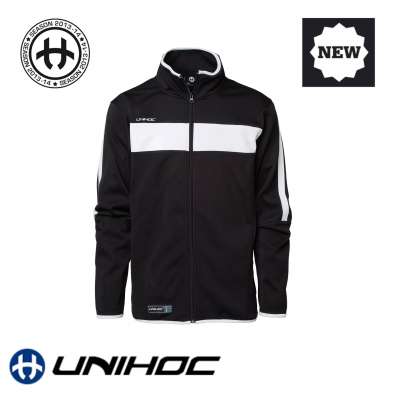 Unihoc Trainingsanzug CADIZ schwarz
 Details: Schwarzer Trainingsanzug aus dem Hause Unihoc Mit weißen Streifen an den Ärmeln und an den Beinen Perfekt um vor und nach dem Sport nicht auszukühlen 100% Baumwolle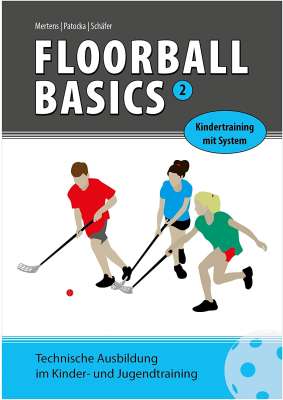 Floorball Basics 2 - Kindertraining mit System
Floorball Basics 2 - Kindertraining mit System Die zweite Version bietet einen vielfältigen Einblick ins Kindertraining mit den Schwerpunkten Aufwärmen, motorischen Fähigkeiten, technischen Fähigkeiten, technischen Spielformen und dem...
MyFloorball TARGET PRO
TARGET PRO: Designed for color and symbol shooting. (incl. 2 rows with 3 targets, dimension 24x24 cm each + rubber)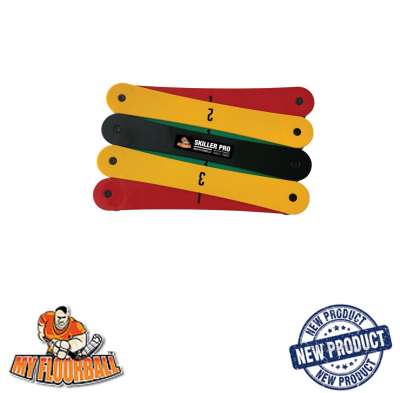 MyFloorball SKILLER PRO
SKILLER PRO: Designed with color ribs for interactive workout (includes 7 ribs, each 38 cm long. Height = 12 cm)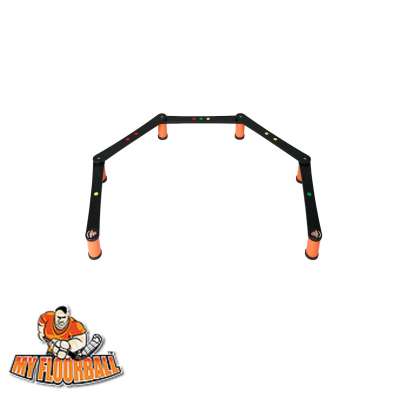 MyFloorball SKILLER
SKILLER: Designed with color ribs for interactive workout (includes 5 ribs, each 38 cm long. Height = 12 cm)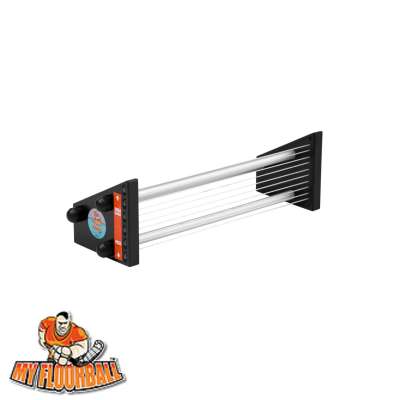 MyFloorball PASSER SAUCER
PASSER SAUCER: Regulars and air passes from one side - (L = 44 cm, W = 14 cm, H = 12 cm)