No results were found for the filter!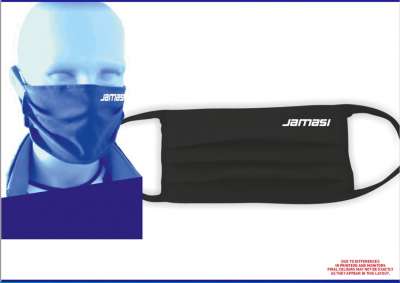 JAMASI Mund- und Nasenmaske sublimiert
Unsere Trikotproduktion produziert sublimierte Mund- und Nasen-Masken, welche aktuell einen großen Erfolg haben. Es ist eine gute Alternative zu den herkömmlichen Masken, die aktuell angeboten werden. Jeder Kunde, Firma oder Verein...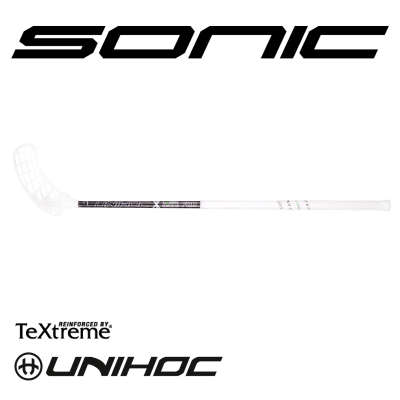 Unihoc SONIC TEXTREME FeatherLight Curve 1.0°...
SONIC: Die Verbindung der Moderne mit den Klassikern der Floorballvergangenheit. SONIC bringt eine geringe Konkavität mit, die leichte Biegung auf der Vorhandseite bringt optimales Ballhandling und bietet dennoch optimale...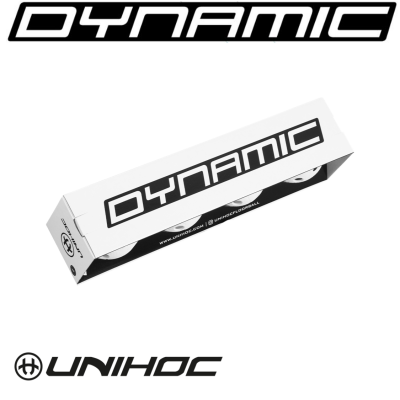 Offizieller WM-Floorball Unihoc DYNAMIC weiß...
This is the ball designed to optimize a steady ball flight, as well as giving a smooth ball flow on court surfaces. The ball has been strengthened with an integrated framework on the inside to make the construction more rigid and to...